ncBc is the producer of BcResources, the maps, articles, outlines, timelines, graphics, charts, and more, all freely available from BcResources.net for your church, classroom, or personal use. So don't miss out on the opportunity to view, select, and download from this growing collection of free study resources.
But you may also be a little curious about ncBc — north clackamas Bible community — a church located in Happy Valley, OR.
BcResources originate in the needs, studies, and teaching curriculum of the ncBc community …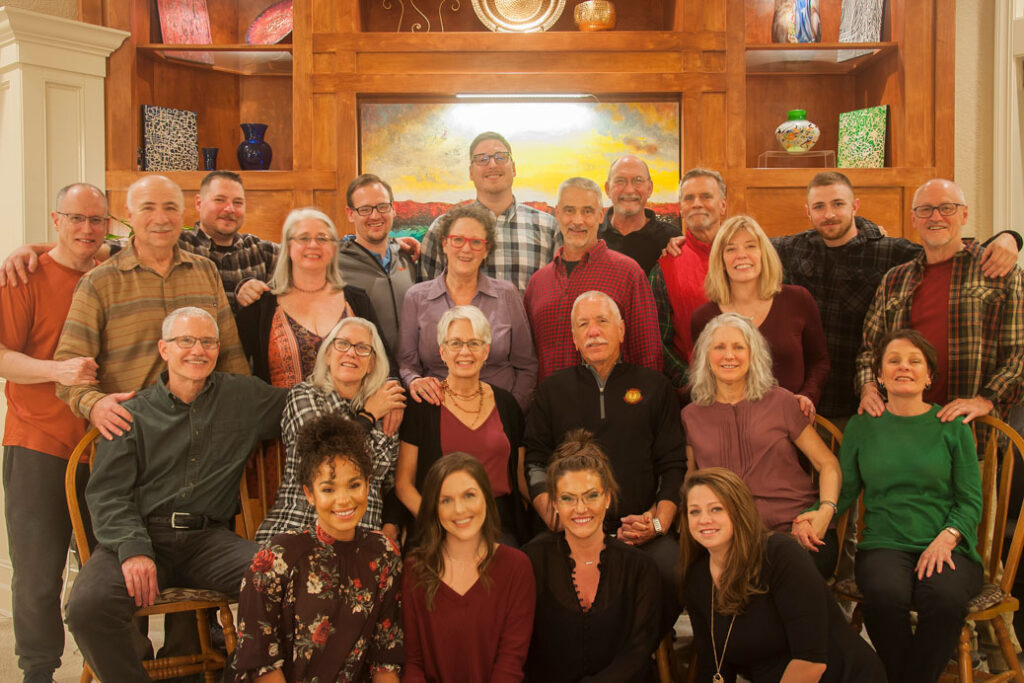 … in the preaching and teaching ministry of Mike Sperou (Senior Pastor); Kevin Mitchell (Associate Pastor); Bill Hartman and Greg Kirchem (Assistant Pastors); Judy Sperou (Director of Missions); and Felicia Wetzel (Assistant Director of Adult Education).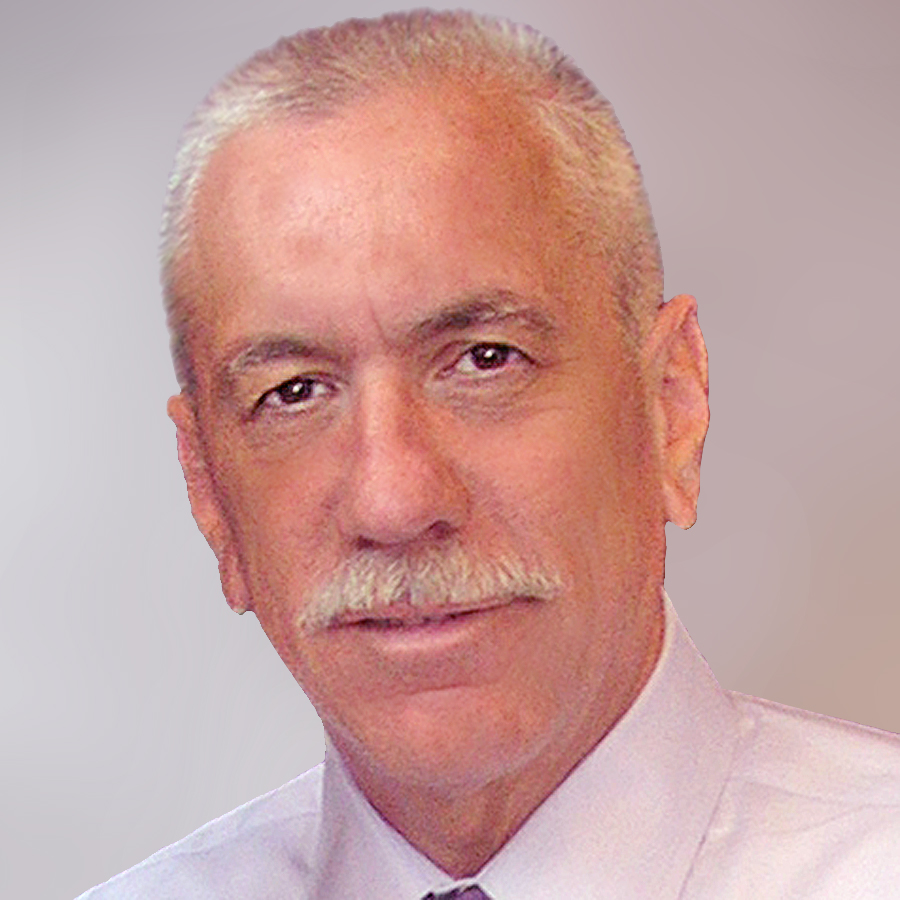 ncBc's Bible community, teaching, and support of missions

north clackamas Bible community: an audio excerpt introducing why we call ourselves a "Bible community" is followed by a further explanation of who we are as a Bible community (what we believe and what we believe in) and our statement of faith.
Listen to a few excerpts from the preaching and teaching of Mike Sperou and Kevin Mitchell; read an overview of the disciplines that make up our curriculum.
Join with us, specifically, in the support of native missionaries in the 10/40 window of North Africa and Asia and, generally, of persecuted churches worldwide — it is with these churches that we most desire to identify.

Photos and videos of north clackamas Bible community — our life in genuine Bible community since 1980. View a little of it from the albums listed in ncBc Albums. The latest, ncBc Baptisms '23, from Easter weekend, features a short message introducing the recent testimonies and baptisms of two adult members .